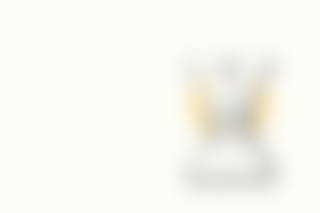 Coffee Circle is hosting the first international Chemex Cup! Compete against other coffee lovers and show us and the coffee world your brewing skills!
Apply now for the Chemex Cup! The winners can look forward to awesome Chemex trophies and giftcards for the Coffee Circle Onlineshop for up to 200 €. There will be only nine competitors and the application deadline is the 20th of August. (Addition: Application process is over).
Coffee is about having a good time, and so is this event. Let's enjoy delicious speciality coffees together! Of course, we can't only drink coffee. The solution is: Craft Beer and awesome food by Ju's Bar. We can't wait! ?
Where? Coffee Circle Roastery, Lindower Str. 18, 13347 Berlin | S/U-Bhf Wedding
When? Friday, 01.09.2017 | 6 pm
Do you have questions regarding the Chemex Cup? Send me an e-Mail ›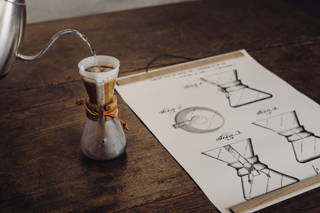 The procedure
Regulatory
There will only be 9 competitors. Everyone will present his/her brewing skills in 3 rounds. In every round, there are 3 people brewing "against" each other. Every round consists of 15 minutes for brewing and 10 minutes for judging.
Coffee
For practice, we will send out 350 g of coffee that was roasted 5 days before shipment. For the competition itself, we use the same coffee – roasted 7 days before the date of the Chemex Cup.
Gear
We will provide different sizes of Chemex coffeemakers: 3, 6 or 8 cup. It is also possible to bring your own Chemex coffeemaker (3, 6 or 8 cup). We will provide bleached filter papers. There will be Hario kettles and Acaia scale as brewing equipments as well as the following grinders: EK 43, Comandante and Vario Home. Feel free to bring your own hand grinder.
Water + Water Boiler
We will use filtered water sponsored by Brita: 5°dH GH, 4°dH KH. It is also possible to use your own bottled water.
We will provide a water boiler by The Bunn with access to pre-heated water up to 96°C. Additionally, it is possible to use Bonavita water boilers where you can set the water temperature manually.
Jury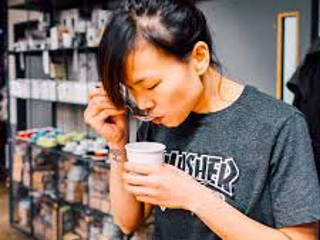 Freda Yuan
3rd place in World Cup Taster Championship 2017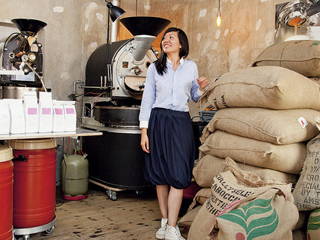 Yumi Choi
Co-owner of Bonanza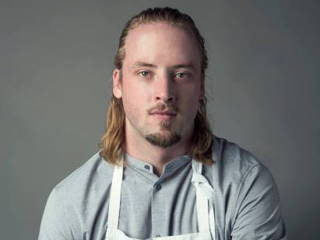 Patrik Rolf Karlsson
Founder of April Coffee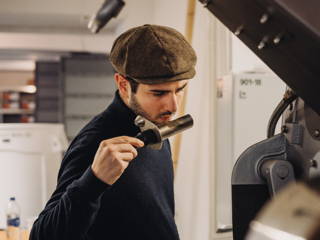 Ersin Koray
Roaster at Coffee Circle
Moderator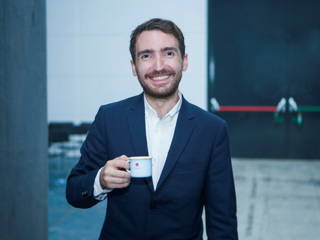 Cory Andreen
Curator Berlin Coffee Festival
Partner