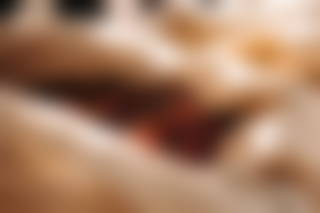 The majority of our coffees are grown in an environmentally friendly way. This influences our purchase decision independent of certification. In 2017, 83 % of our purchased green coffee was certified organic.
Of course, we expressly welcome the official organic seal but ultimately quality plays a greater role for us than official certification.That's why we also buy non-certified coffees, provided we're sure that the coffee is grown in an environmentally friendly way.
The trees protect each other from pests and thus the use of pesticides and synthetic fertilizers can be dispensed with.
With an environmentally friendly cultivation method, the environment is not affected or overstrained in the long term.The majority of our coffees come from so-called forest gardens, which promote environmentally friendly cultivation and biodiversity. The harvest is also particularly environmentally friendly, as our coffees are almost exclusively picked by hand (with the exception of Brazil). This is more complex, but this way only the ripe coffee cherries are picked and the forest is spared the use of heavy harvesting machines.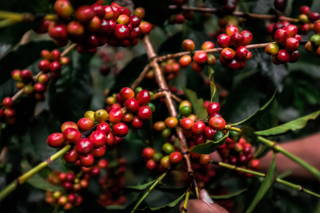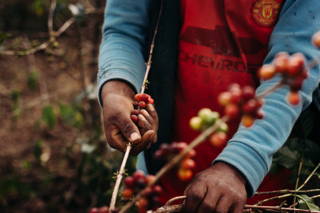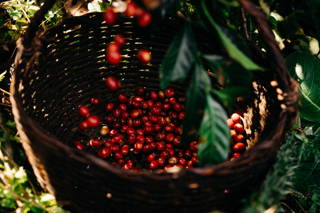 The cultural peculiarity of Kenyan coffees
Since 2017 we have two coffees from Kenya in our selection which are fertilized synthetically. Though we understand it isn't optimal, they are unique in taste and play an important role in the speciality coffee sector.
Since the 1990s, small farmers in Kenya have been strongly encouraged by the government to use synthetic fertilizers to increase their productivity. For this reason, these fertilizers are closely interwoven in Kenyan agriculture which means there are virtually no certified organic coffees in Kenya.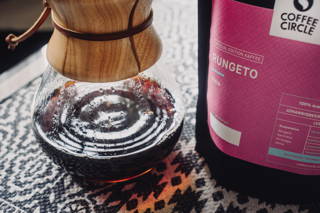 Our certified organic coffees: